The US Human Rights Network is a national network of organizations and individuals working to strengthen a human rights movement and culture within the United States, that is led by the people most directly impacted by human rights violations.
Take Action
Submit your issues for the US government's periodic report to the ICCPR. Deadline: January 14, 2019.
Overview: The following is a suggested template for U.S. Civil Society submissions to the UN Working Group of Experts on People of African Descent[UNWGEPAD or Working Group].
A Template to Submit Information to the UN Working Group of Experts on People of African Descent
USHRN Campaigns and Programs

The Department of Global Communications (former DPI) will hold its 68th annual UN Civil Society Conference between 26- 28 August in Salt Lake city.



The Black Communities: A Conference for Collaboration is a multi-disciplinary conference to connect scholars and Black Communities around the world.
Join the USHRN!
Are you a Human Rights Defender?
Join the US Human Rights Network to find out more about using human rights to fight for justice.
Latest News from the USHRN (View all News)
"Without you, today would not be possible."
[More]
UN Special Rapporteur on Trafficking Recommends that the U.S. Adopt a Stronger Focus on Labor Exploitation and Cease Prostitution Arrests
[More]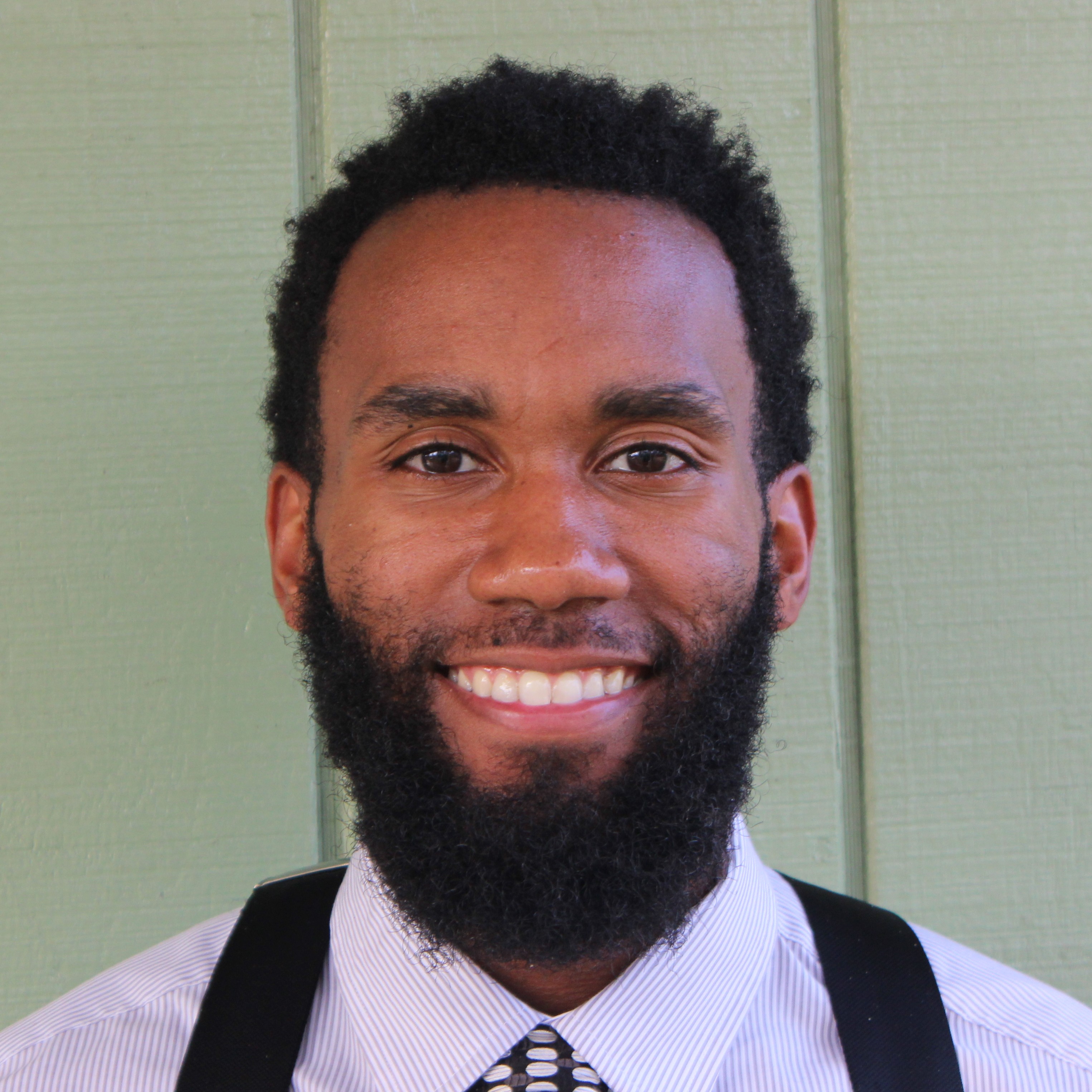 As a 2015 Fighting Injustice through Human Rights Education (FIHRE) fellow, I felt that FIHRE provided a space where people from different backgrounds, geographical regions, generations and understandings of human rights could come together and share their experiences and what they have found to be best practices to advance human rights work in the United States.
[More]