The US Human Rights Network is a national network of organizations and individuals working to strengthen a human rights movement and culture within the United States, that is led by the people most directly impacted by human rights violations.
Take Action
Submit your issues for the US government's periodic report to the ICCPR. Deadline: January 14, 2019.
Overview: The following is a suggested template for U.S. Civil Society submissions to the UN Working Group of Experts on People of African Descent[UNWGEPAD or Working Group].
A Template to Submit Information to the UN Working Group of Experts on People of African Descent
Today, the US Human Rights Network joins people across the world to celebrate and recognize World Water Day. Today and everyday, we say: "Water is a human right!"
2016 has been a big, busy, and heavy year for all of us. As we hold that, we want to lift up the powerful work we've done with our members, partners, and donors over the past twelve months. Support us and help us take our work to the next level in 2017!
AFTER 3 DECADES OF SEWAGE CRISIS, BLACK BELT CITIZENS DEMAND A CHANGE
Uniontown, AL - Uniontown sits at a very pivotal and important moment. In the midst of a sewage crisis that has lasted over 3 decades, Uniontown has to make a decision: will we build a wastewater treatment plant or more sprayfields?
USHRN Campaigns and Programs


Join us USHRN for our first membership meeting of 2019 on Thursday, January 31 at 1PM EST, 11AM MST, 10AM PST.


National holiday
Join the USHRN!
Are you a Human Rights Defender?
Join the US Human Rights Network to find out more about using human rights to fight for justice.
Latest News from the USHRN (View all News)
The long memories found in historic coastal communities like Africatown in Mobile, Alabama or Houma tribal lands in Dulac, Louisiana tell us that the summer heat brings summer storms. Our current political climate seems to affirm the traditional knowledge that now is the season for preparation and readiness -- which begs two critical questions: what are we preparing for? And are we ready?
[More]
Advancing Human Rights 2017 Conference Supporters
[More]
March was the month to really celebrate women and their role in the human rights movements around the globe. In addition to being Women's History Month, March calls for the honor and recognition of International Women of Colour Day (March 1), International Women's Day (March 8) and World Water Day (March 22).
[More]
As I assumed my new role as the Executive Director of the US Human Rights Network (USHRN), the communities I care most about braced for a new federal administration brought to power using fear, hate, division, exploitation, greed, and extraction.
[More]
"Without you, today would not be possible."
[More]
"In Uniontown, we are fighting for so much: our health, our environment, clean air, clean water, and access to justice. And if we want to fight, first we need to speak out about what is happening in our community. We're not afraid to speak out, and I want people to know that they shouldn't be afraid either," said Esther Calhoun, one of the Uniontown residents Green Group accused of defamation.
[More]
UN Special Rapporteur on Trafficking Recommends that the U.S. Adopt a Stronger Focus on Labor Exploitation and Cease Prostitution Arrests
[More]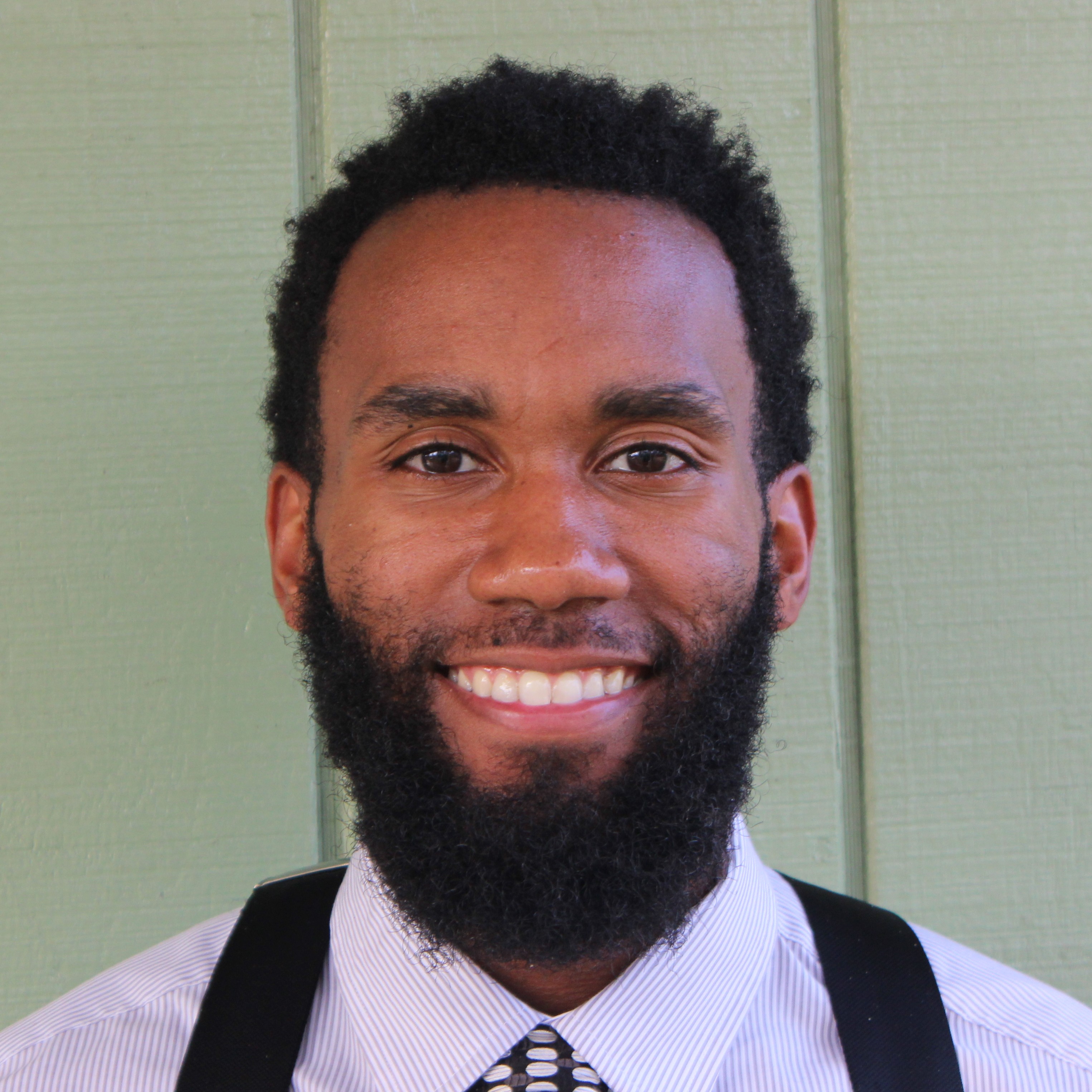 As a 2015 Fighting Injustice through Human Rights Education (FIHRE) fellow, I felt that FIHRE provided a space where people from different backgrounds, geographical regions, generations and understandings of human rights could come together and share their experiences and what they have found to be best practices to advance human rights work in the United States.
[More]